This page is for information purposes only. For updated news regarding Bird Flu in Canada visit the Government website,
read more
Canada to kill 19 million poultry to stop avian flu
By: Robert Roos | Apr 05, 2004 Apr 5, 2004 (CIDRAP News) – Canadian officials said today that 19 million poultry in southwestern British Columbia's Fraser Valley would be destroyed in a vastly expanded campaign to stop highly pathogenic avian influenza.
"Statistics. Chickens are by far the most farmed animal in Canada. The total number of chickens in Canada is estimated at 145.5 million (meat and egg-laying chickens)." "The United States has a robust poultry industry, with an inventory of over 518 million chickens and over 224 million turkeys. In 2019, chicken production rose to around 44 billion pounds. There are about 390 million laying hens in the U.S. These hens produced about 111.6 billion eggs in 2020. That is roughly 285 eggs per hen per year, about 30 times the number of eggs that chickens would lay in the wild."
"An outbreak of avian influenza
is confirmed on an North Okanagan broiler chicken farm.
While the province and Canadian Food Inspection Agency have not revealed the location of the farm, the Small Scale Meat Producers Association, in a notice to its members, locates the farm in the North Okanagan.
"On April 12, a sample from a broiler in the North Okanagan was confirmed to be avian influenza by the CDC lab in Burnaby, and the sample has been sent to the national lab in Winnipeg for confirmation that it is highly pathogenic avian influenza."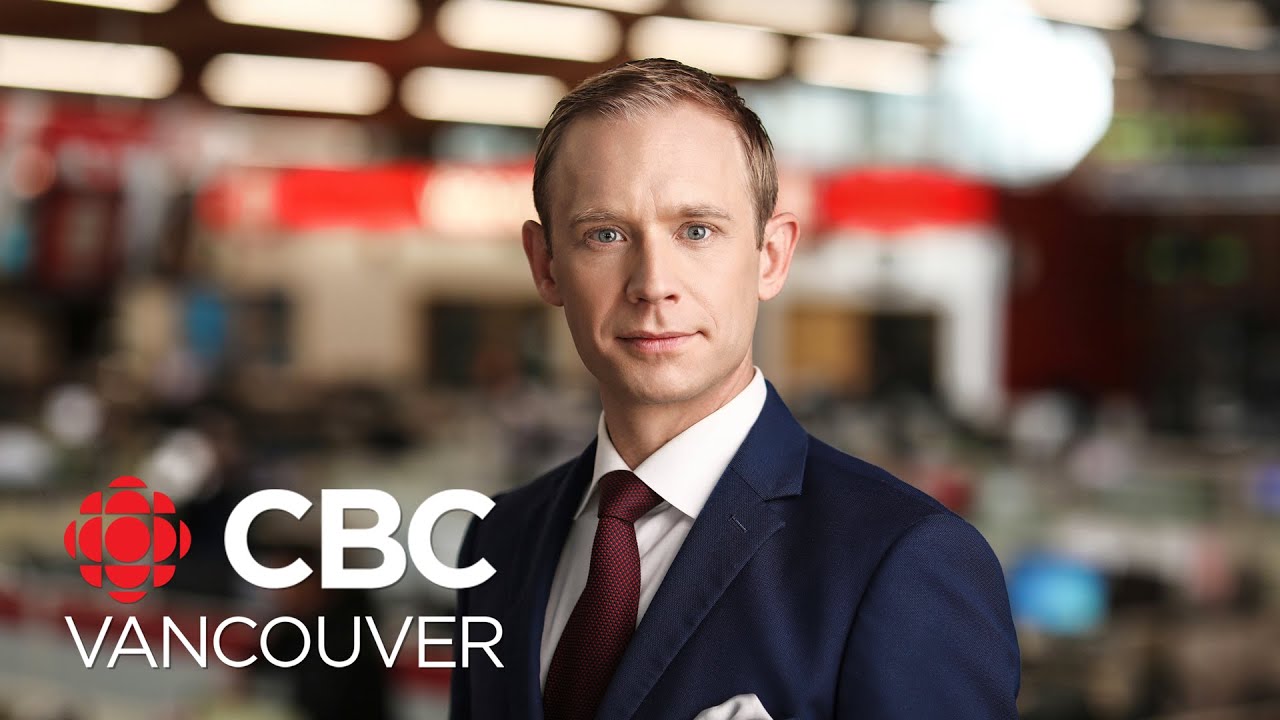 Biosecurity is the implementation
of measures that reduce the risk of disease outbreaks. Protection against serious, infectious diseases is crucial to prevent outbreaks of disease that can have severe financial consequences.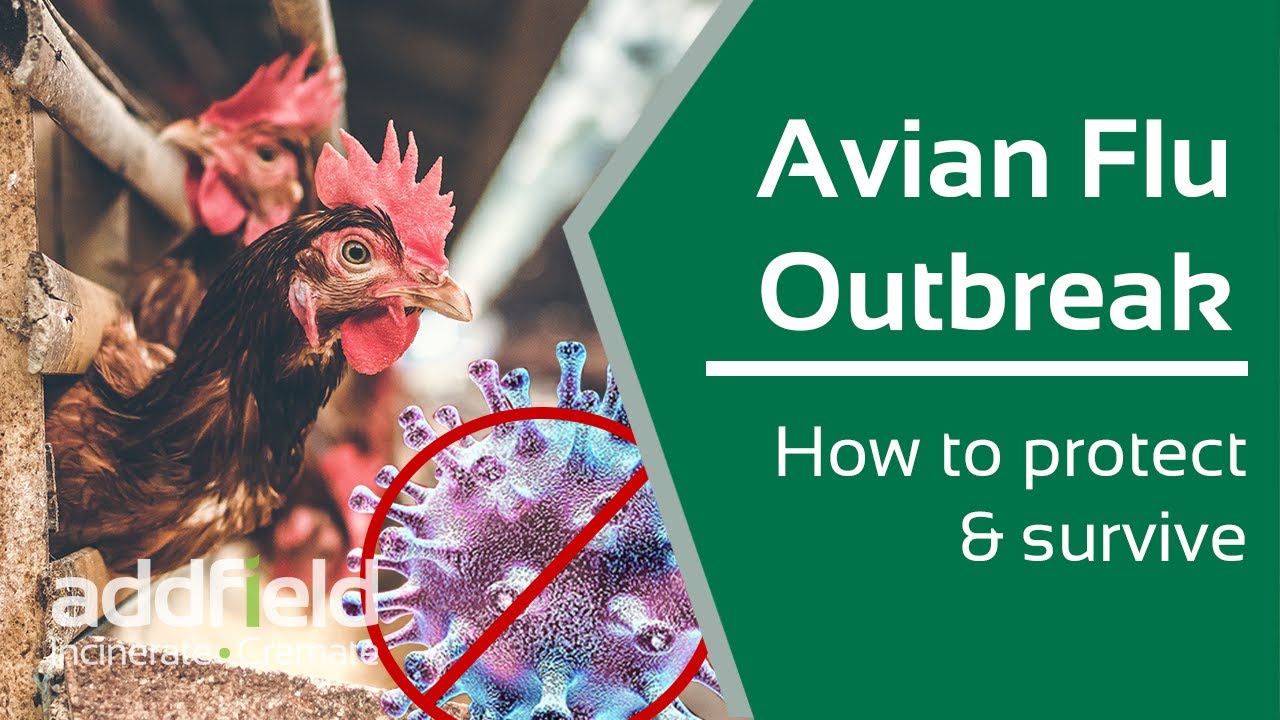 According to the Food and Agriculture Organization of the UN, biosecurity measures should be used to avoid the entry of pathogens into a herd or farm (external biosecurity) and to prevent the spread of disease to uninfected animals within a herd or farm and to other farms, when the pathogen is already present (internal biosecurity).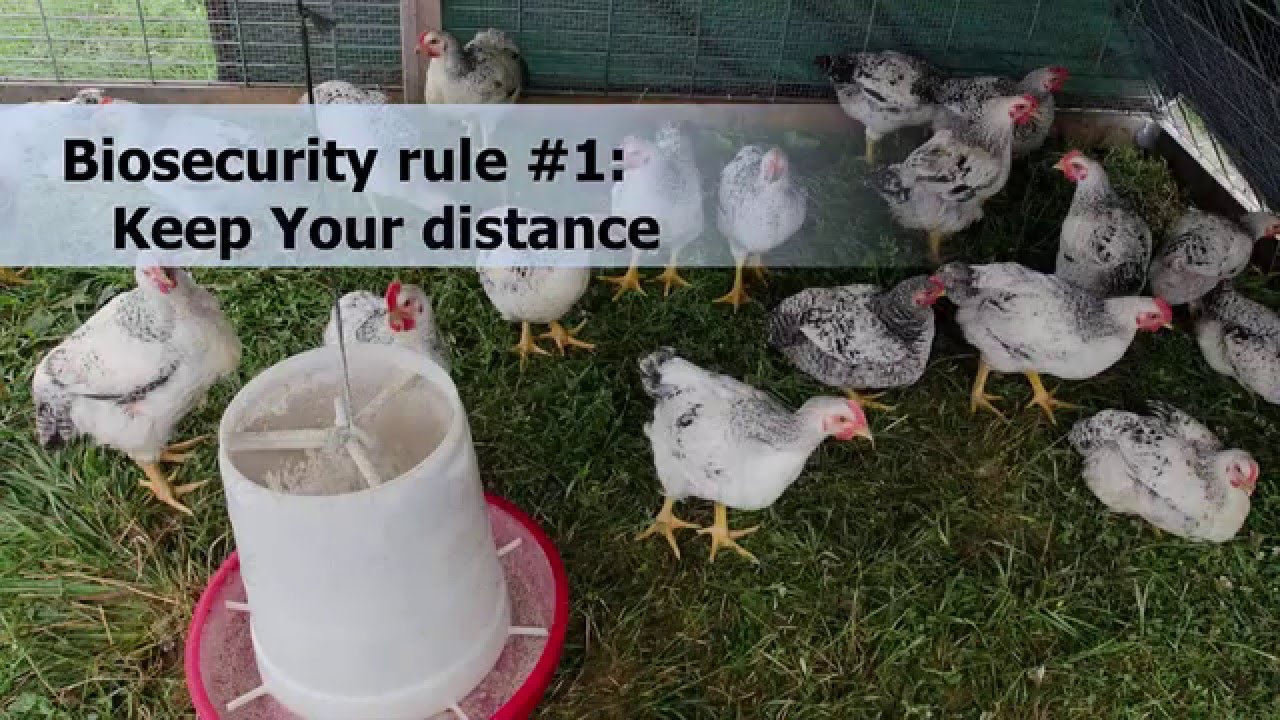 Bird Flu Symptoms in Chickens
Edema in the comb and wattles.
Purple discoloration/cyanosis of the wattles, combs, and legs.
Diarrhea.
Nasal discharge.
Soft-shelled or misshapen eggs.
Decreased egg production.
Coughing and sneezing.
Lack of coordination.
Avian influenza.
Birds have been put down because of avian influenza. The virus is spread by contact between healthy and unhealthy birds.
Avian influenza is most often spread by contact between infected and healthy birds, though can also be spread indirectly through contaminated equipment. The virus is found in secretions from the nostrils, mouth, and eyes of infected birds as well as in their droppings. HPAI infection is spread to people often through direct contact with infected poultry, such as during slaughter or plucking. Though the virus can spread through airborne secretions, the disease itself is not an airborne disease. Highly pathogenic strains spread quickly among flocks and can destroy a flock within 28 hours; the less pathogenic strains may affect egg production but are much less deadly.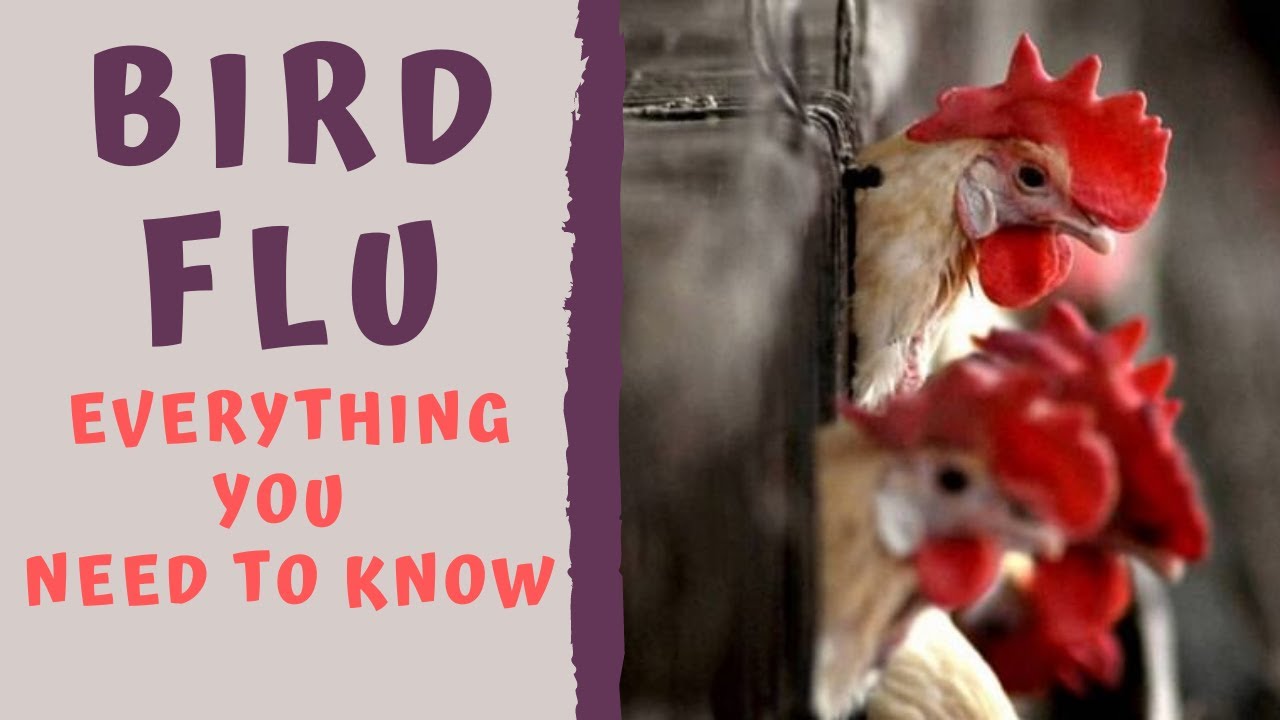 Rieger Farms
632 Otter Lake Road
Armstrong, BC V0E 1B5
info@riegerfarms.com www.RiegerFarms.com
250 546 6059 Copyright ©, 1989-2022 Rieger Farms