Rieger Egg cartons Recycling Pilot Program.
Recycling ONLY at Rieger Farms
Yes, we care about our environment. Thank you do your share too.
The Rieger Egg
carton recycling pilot program.
ONLY Rieger Egg cartons with the Rieger Eggs label are accepted yet. Thank you
Canadians consume more than 280 eggs every year, and the numbers are growing. That's 40 egg cartons a year for an average family.
Most cardboard egg cartons are made from recycled paper or cardboard.
Rieger Eggs egg
cartons, made out of paperboard ( pulp egg cartons) are much more Eco-friendly
Recyclable At Rieger Farms

Recyclable At Rieger Farms

Recyclable At Rieger Farms

Recycable at Rieger Farms

Recycable at Rieger Farm

s

Recycable at Rieger Farm

s

Recycable at Rieger Farms
How to Recycle Rieger Eggs egg cartons?
Make sure there is no food residue in the carton.
WE CAN ACCEPT ONLY CLEAN Rieger Egg cartons yet.
With our recycling pilot program, we can accept only Rieger Egg cartons.
You can bring your clean Rieger Egg cartons to Rieger Farms. You can collect and bundle them in 10 or more by saving you a trip to the farm.
At present: Every Thursday 9:30 am until noon.
Direction to Rieger Farms
Coming (south) from Vernon, Hwy 97
Stay on Hwy 97 to Kamloops
After O'Keefe Ranch,
Exit right St. Ann's Road,
Exit right Otterlake Road.
(2.4km to Rieger Farms)
Arriving at Rieger Farms.
Please follow the signs, drive to the barn, park in the designated area, and remain in your car.
Your clean Rieger Egg carton/s has to be received by a Rieger Farms employee.
NO drop-off.
WAYS TO REUSE RIEGER EGG CARTONS
"There are countless uses for old paper egg cartons if you just happen to have some empty ones lying around. The possibilities are endless.
Here are a few ideas to reuse egg cartons to get you started:
Seed starter. Plant seeds in the cartons and once they start to sprout, cut the individual cups out and plant them in the soil outside. You can also plant the whole carton under the soil — it's biodegradable.
DIY bird feeder. You can use the whole carton as a feed receptacle. Just trim off the lid and thread string through holes in each corner. Fill the cups halfway with seed, and hang outside. It's a quick and easy bird feeder.
Fire it up. Melt candle scraps, fill each cup halfway with sawdust, paper strips or cotton scraps, carefully ladle melted wax overtop and let cool. Instant fire starters! Just light the edge when ready.
Ornament cushion. Separate small and fragile ornaments for storage. Also great for organizing smaller decorations that could easily get lost.
Shipping material. Paper cartons are stiff and lightweight. They're a great replacement for packing peanuts.
Composting! Torn-up paper carton pieces are great for composting. If the soil is too wet, add the pieces dry to soak up the moisture. Dry soil? Dunk carton pieces in water before adding.
Laptop stand. Use whole cartons underneath an overheating laptop to let air circulate.
No Mess Paint Palette. The individual cups are great for holding paint, plus keeping the lids means less mess and easy storage.
Condiment Holder. An egg carton inside the fridge is an easy organizer for keeping condiments upright.
Hardware Organizer. A little egg carton goes a long way for organizing small pieces of hardware like screws and nails. Keep the lid for extra organization and containment
and many more....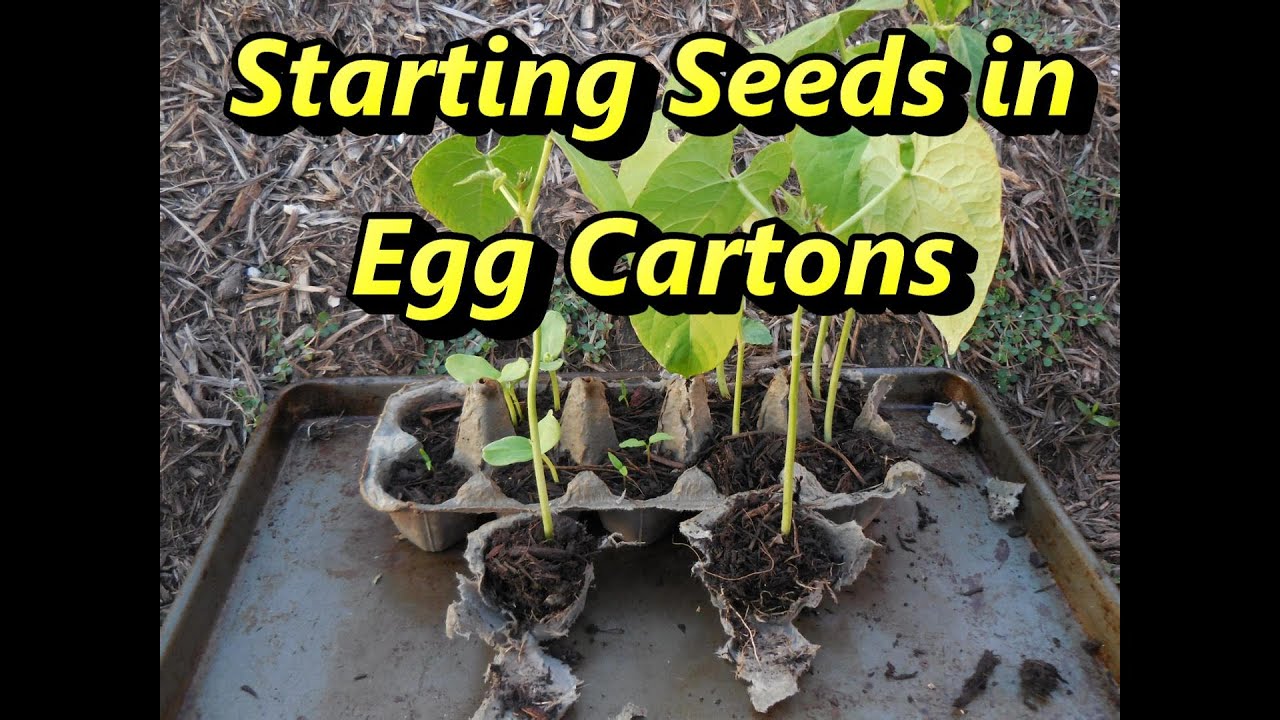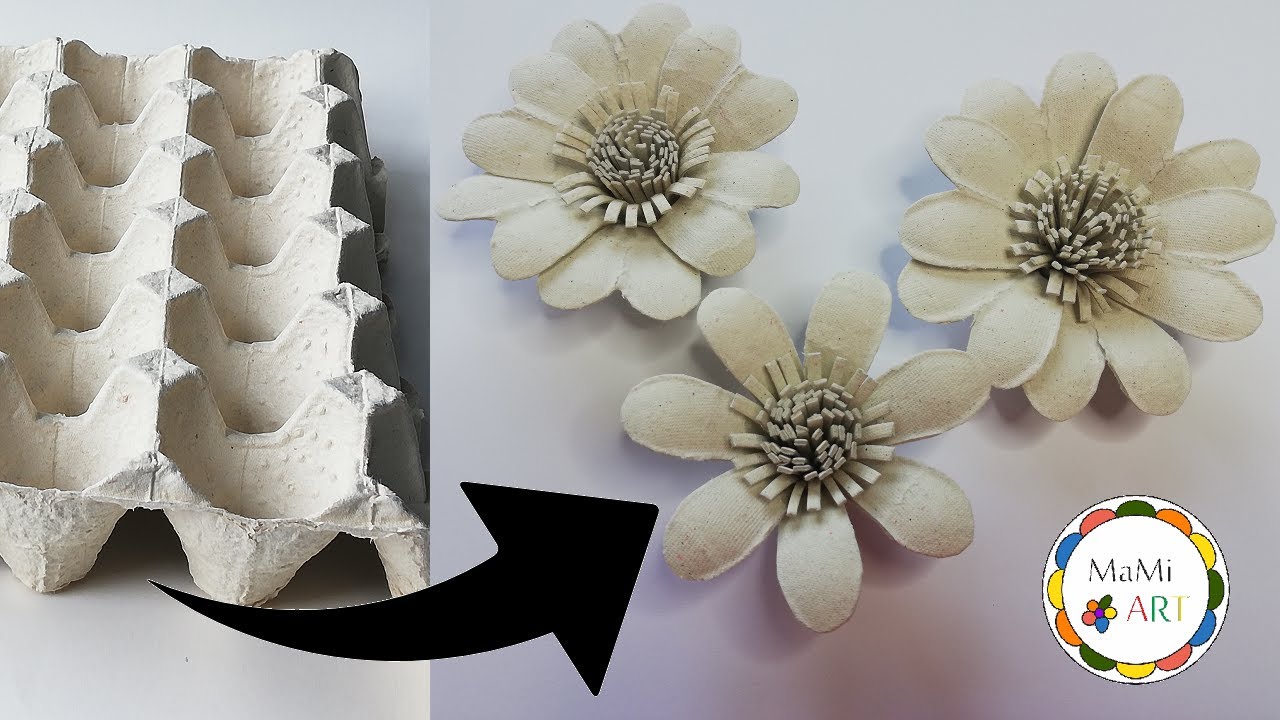 SUPER EASY FLOWER FROM EGG CARTONS
Thank you for making Rieger Eggs your daily choice
"Do you know how many eggs Canadian eggs farmers produce in Canada? An average of 7.8 trillion eggs or 650 million dozen eggs are produced each year by registered egg farmers."
Rieger Farms
632 Otter Lake Road
Armstrong, BC V0E 1B5
info@riegerfarms.com
www.RiegerFarms.com
250 546 6059
Copyright ©, 1989-2023 Rieger Farms